Should you promote Hostinger Affiliate Program?
Hostinger is a hosting company that provides different services like shared and cloud web hosting, VPS services, domains, SLL certificates, and a website builder to help their clients building drag and drop style websites like Wix.
The company is around since 2004 and continues its operations across many countries around the world. But their main correspondence addresses are in Lithuania and Cyprus.
Although I haven't used this company's hosting services I think the first impression they leave on me looks professional. Also, their pricing is very affordable which could help many people who are looking to start their blog for an affordable price.
Let's talk about the Hostinger Affiliate Program.
As an affiliate, you will be making up to 60% commission from the sale which is pretty generous in my opinion. You will have access to the real-time tracking system with dedicated support.
The company pays to the affiliates on a monthly basis. The minimum payout threshold is set as $75. So far the only payment method affiliates can get paid is PayPal.
If your affiliate earnings don't reach the $75 within 6 months, the commission balance would get reverted to $0. This doesn't look very fair. However, they are the boss, if you promote their program, you automatically agree with their rules.
If you want to promote the company's products you can visit their company site and sign up to create an affiliate account. Then you will need to test to see if you can convert it with the traffic you are having.
The main problem with stand-alone affiliate marketing programs, you stuck with them up until your funds reach a significant total. Also, there is no 3rd party intermediary in between to verify the clicks you get really converts or not.
I mean if you would promote any other hosting plan from an affiliate network like ShareASale you would know if the product converts or not. You could see how much other affiliates making, the EPC(Earning Per Clicks) data, and the Power Rank of the product in relation to other products on the platform.
I don't find very fair promoting stand-alone affiliate programs under the direct control of merchants. But, if it is not a concern for you, then fine.
The other issue took my attention with this program you only get paid once, while the merchant generates lifetime revenue for the lead you have referred to. I would rather promote an affiliate program that pays recurring commissions each month rather than a one-time flat fee.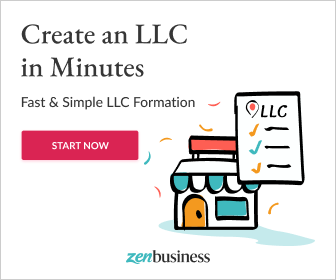 Their affiliate cookie lasts 60 days which is not bad, but it could be better I think in the hosting industry most affiliate cookies last about 180 days.
All in all, the information I have shared is my opinion only. As an affiliate, you may want to give a try and see how it can work out for you.